Normally carpet take various type of dust, stain etc. If you clean myself, than it do not clean properly. So you should hiring cleaner minimum ½ times in a year. What type of cleaner you use here? There have two system of professional carpet cleaning service. They are Eco-friendly and chemical materials uses system.
You should use Eco-friendly system about cleaning carpet. Eco friendly system saves you from various chemical related side effects/disease. Many cleaning service company use chemical and detergent to clean carpet, that's harmful for room. There have many disadvantages about using chemical products.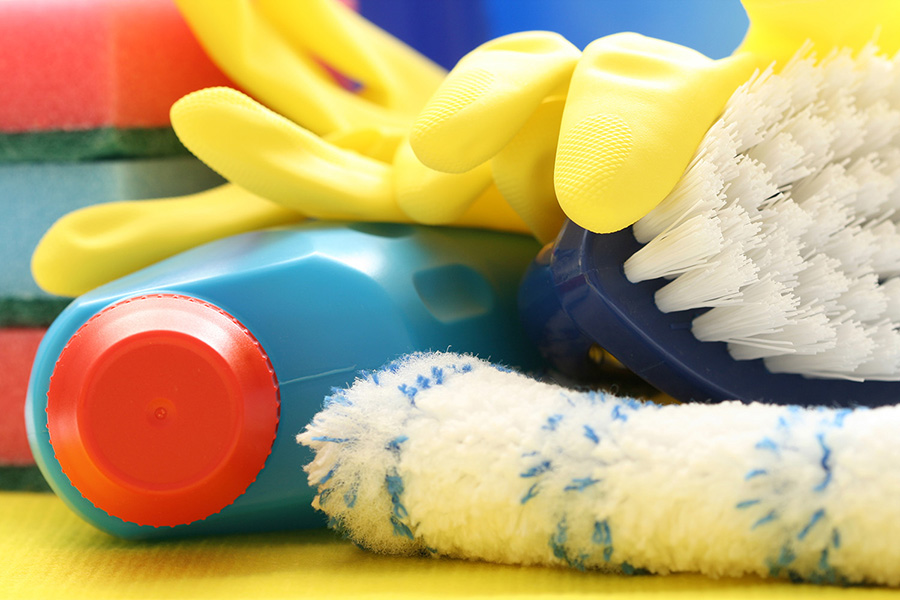 Before start, I want to say about using chemical. What type of chemical use to clean carpet? Have you any idea? Perchloroethylene which commonly called as 'perc', naphthalene is most used chemical by professional cleaner. Experts said, both chemical are toxic for human body. I will tell you about them, why you should use Eco-friendly cleaning service about cleaning carpet.
Save you & your family:
It's your duty that, you save myself and your family member from any harmful activities. During cleaning, professional cleaner use toxic detergent and chemical. It's go to room air, which is shut down after cleaning. These chemical materials create various diseases in human body. If you have any child, it is very augmentin e tachipirina dangerous for them. Naphthalene is considered as toxic to the human central nervous system. Even your pet animal would be affected by these chemical.
Save air:
During cleaning used chemical mixed with room air and surrounding. As a result, room air would be toxic by this chemical. This air harmful for environment and its elements. Green tree, human, child, pet all are affected by it. So you should Eco-friendly cleaning system to clean your home.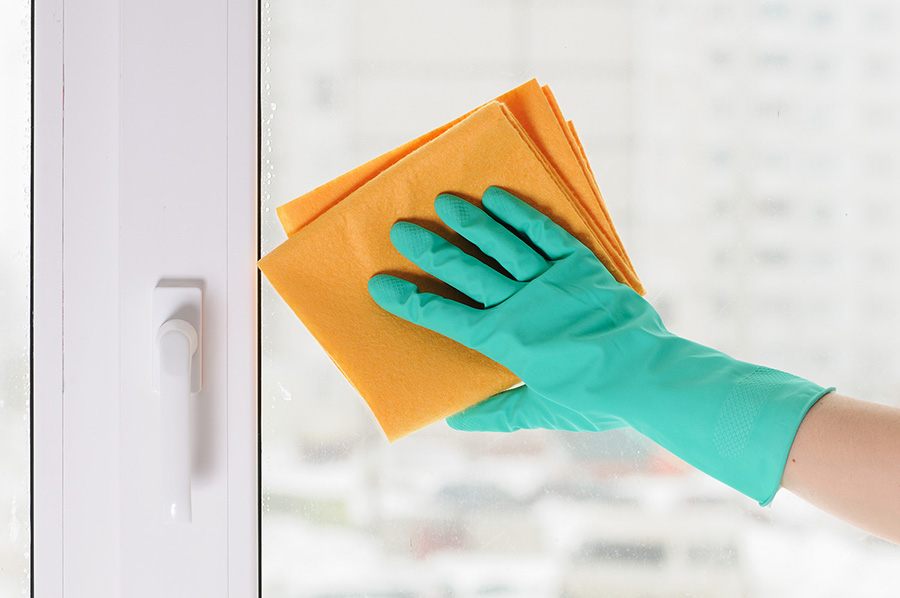 Save money:
Most of cleaning company used chemical products and huge charge the client. For that, you should ask them before hire about Eco-friendly process and charge. Eco-friendly cleaning service is save your money. It is low cost than another system. So you can save your money and keep your air saves also together.
About our service:
We provide you Eco-friendly cleaning service. We will give you great service with low cost. Keep your air save from any kinds of toxic. We have a strong tem who trained by Jena Dyco. We sincerely clean your carpets. Our team use completely use environment friendly product during cleaning if you want. If you are stay Canberra, than just call us. We will be attending for you.