Spring has come. Now time to plan how can you made your spring cleaning. Fast, you can divide your cleaning plan in 6 days and one day will off in week. Cause you don't make all cleaning at your home within one day. So you need every day to do something. How can you planning about it, I am try to say something.
You should make a list what you need for cleaning within a week. There have some work, that's should to do regular basis. So you allot few times for it. Than you divided you work list, when you want to do it. You can make list such as, kitchen cleaning, cloth cleaning, toilet cleaning, garage cleaning, carpet cleaning, room cleaning, deck cleaning etc.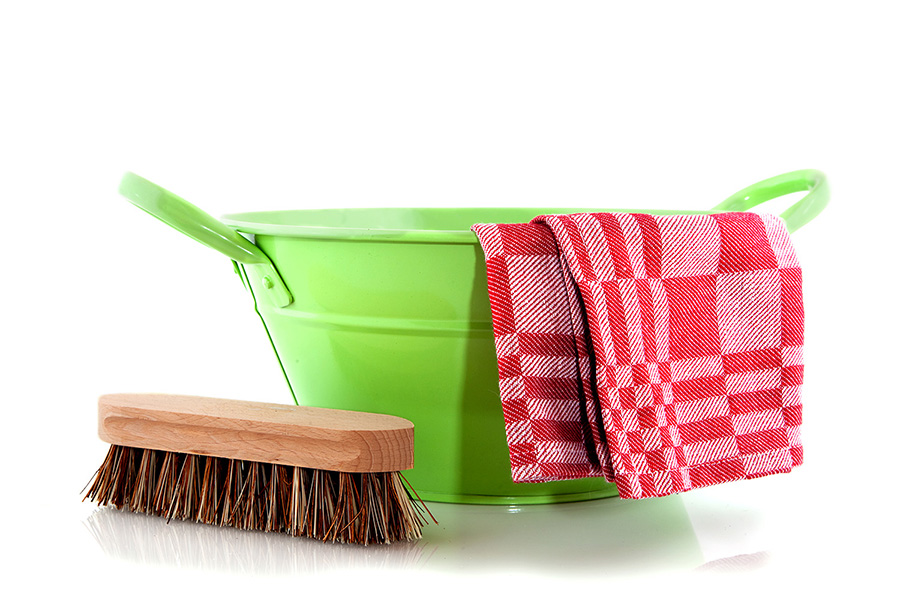 Now I prepare a suggestion for you, how can you divide you work list within 6 days.  Also you can change as yourself.
(Fast Day)
You take kitchen and related all. Clean the kitchen, Clear the entire counter top and sanitize, Wipe out & organize all cabinets. Throw out old food and dishes you no longer use. Wipe off the top of fridge, Dust fridge coils, Clean out fridge and freezer, Clean out oven (including vents), Clean microwave, Sanitize the sink and garbage disposer, Wipe down all appliances. All things what's kitchen or cook related.
(Second day)
For this day, you can clean carpet, upholstery, mattress, Vacuum out couches augmentin xr discontinued & chairs, Wash couch cushions, Vacuum and mop all floors, Wash rugs.
(Third Day)
Wash all curtains (including shower curtains), Wash all bedding (including quilts & pillows), cleaning all cloth, Cleaning all things that's made by synthetic yarn. Empty all trash cans, clean and sanitize them.
(Forth day)
Clean all baseboards, banisters, walls, windows & mirrors (spraying everything with Basic H eliminates the need for a bucket of water & cleaner), Clean all glass surfaces, Wipe down electronics
(Fifth day)
Change all filters (furnace, water filtration), Add salt to water softener, Polish all furniture in house (and wax if needed), Clean toilets, sinks, medicine cabinets and showers. Replace all smoke detector batteries, Replace burnt out light bulbs.
(Sixth Day)
If you have garage and garden, then you should allot some time for that. You should clean Grass, tub etc. Also you wash your garage properly. Various type of insects born here. So you clean up timely it.
(Seventh Day)
This day for rest. you go to any where for refreshment. Now you are relax. 🙂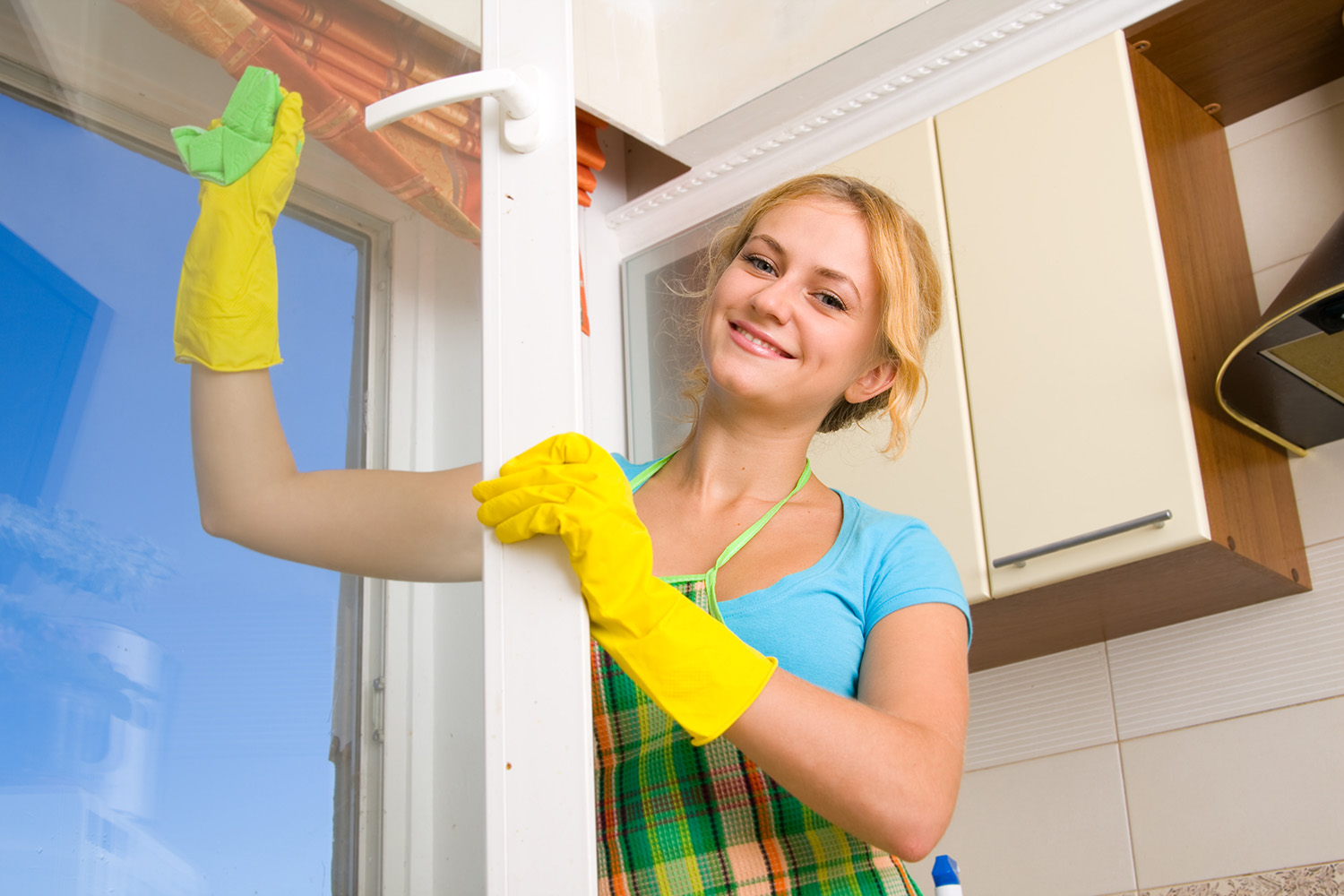 If you have very few cleaning work, then you should not take 6 days for cleaning. You make all cleaning with one day.
There have another more option. If you have no time for it and no fund crisis, 🙂 You can call professional cleaning service. Who clean your all this. They are very serious about your happiness. So you can depend on their.